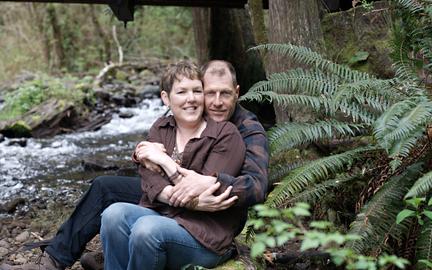 We, Margaret and Brian, are a family business that focuses on meeting your needs and making you comfortable. We live on-site which allows you to contact us with any concerns or needs.
We both teach motorcycle safety courses for Team Oregon, Brian also teaches for Idaho Star. We have 4 grown children and one food-mooching black lab, Rosie. All four of our children serve in the military (2 Army, 1 Marines and 1 Navy) and Brian is a veteran of the Navy.
We wish to make this stay as enjoyable as possible and will work to meet your expectations!